Housing Justice is on the Ballot this Election Season
As the November 8th election approaches, Housing and Homelessness remain a top concern in the San Francisco and Monterey Bay Area Regions. By now, voters have received ballots and we encourage early voting. Make your voice heard – support the creation of more affordable homes!
MidPen Housing is proud to partner with Housing Advocates and Local Leaders to reinvest in our communities. Here are our positions on revenue generation measures and important local housing policies.
To get more info about your ballot, visit BallotReady.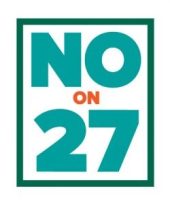 MidPen works towards solutions that will ensure a future where everyone has a safe, stable, and affordable place to call home, but Prop. 27, the so-called California Solutions to Homelessness and Mental Health Act, isn't the answer. Prop. 27 is full of loopholes and deductions that will only benefit the online sports betting operators, failing to deliver on its promises on homelessness and mental health solutions. These profits will be taken out-of-state and away from Native American tribes. We stand in solidarity with California tribal communities and all those in need of affordable housing and homeless solutions.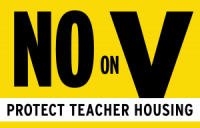 In most Bay Area cities, an all-affordable teacher housing project is met with excitement. However, Measure V obstructs the Ravenswood School District's plan to produce affordable homes for teachers and working families. It also will send any proposals to up-zone land in single-family-zoned parcels to the ballot, a move that would further divide an already deeply segregated City. MidPen joins the Housing Leadership Council of San Mateo County (HLC) in opposing the creation of new barriers for affordable housing.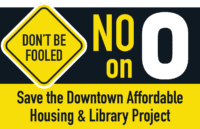 If approved, Measure O immediately halts 125 affordable homes Downtown, as well as a new modern library and childcare center, already planned and approved with extensive public input. Measure O would also delay, prevent or negatively impact hundreds of future affordable homes also planned for Downtown, with no realistic alternatives. MidPen joins Housing Santa Cruz County (HSCC) in opposing sweeping new land use constraints that will have consequences for the next generation.